Explore your Financing Options with Hum's Intelligent Capital Market
Raise $1-50M in debt or equity financing with Hum. With over 350 institutional investors on Hum's Intelligent Capital Market (ICM), we offer an efficient, transparent way to choose the right capital to grow your business.
With the ICM funding platform you can:
Learn how much and what type of capital you can raise via the ICM's investor ready analytics
Explore the full range of financing options via SmartRaise and SmartMatch
Pay only if you successfully raise capital
TRUSTED BY OVER
2,000

COMPANIES & INVESTORS
GET HUMMING
With Hum's funding platform you can: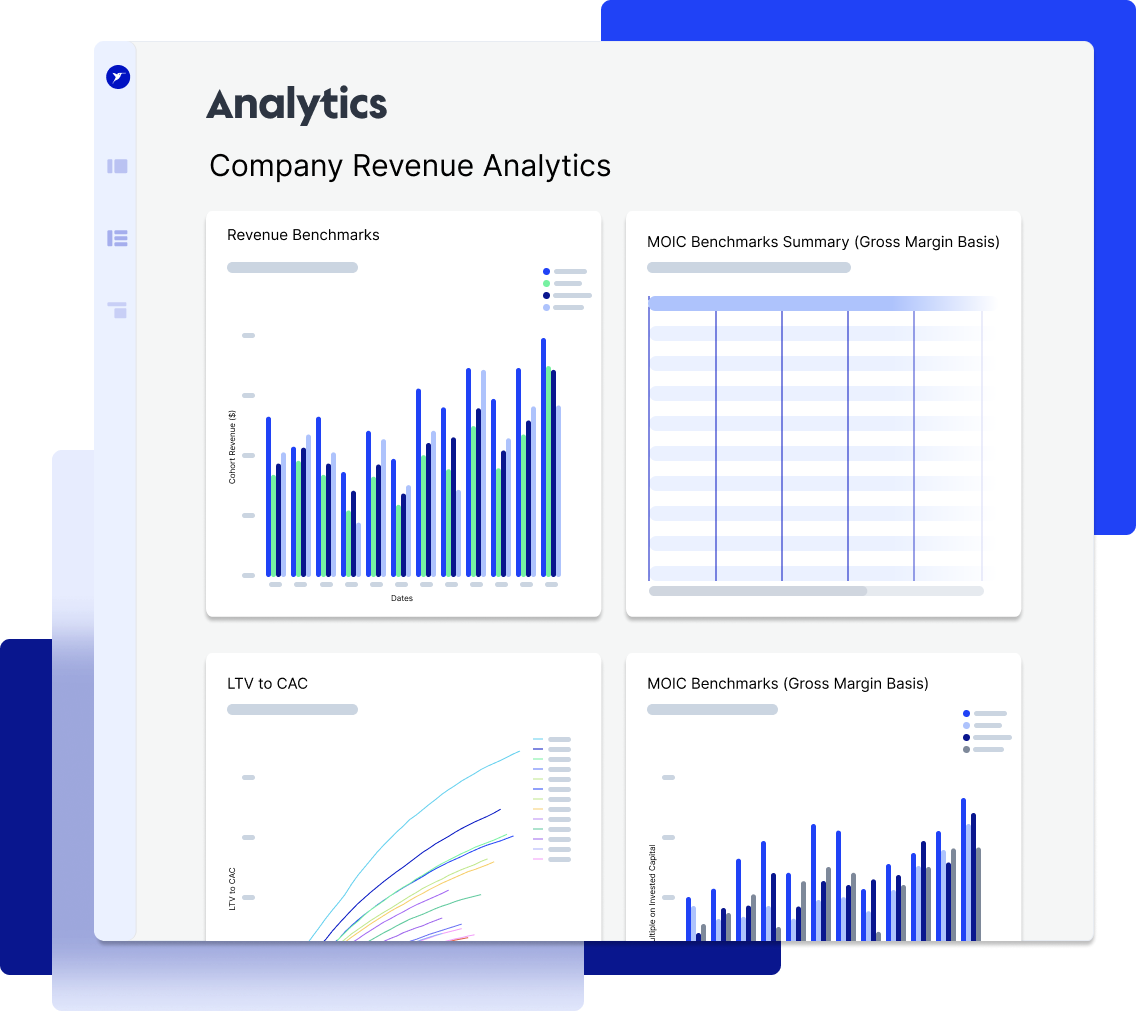 Why Hum?
Hum offers the most efficient way for companies to access growth capital by helping them understand the power of their data in the fundraising process. The two ways you can raise capital via Hum:
SmartRaise: For companies looking for a rapid financing option, SmartRaise enables companies to access preliminary funding terms in about one business day and get fully funded in as little as one week.
SmartMatch: SmartMatch is Hum's more traditional approach to helping companies secure capital by introducing them to multiple investors at the same time.